TFT Tapping Points Chart:
Our Latest Newsletter – "The Thought Field":
Our newsletter lets you learn more about us and Thought Field Therapy, and what we have to offer you… whether you use TFT for yourself, or you are a TFT practitioner, or you are an organization that is using tapping as a way to extend your outreach.
Thought Field Therapy is growing at an unprecedented rate… and we are adapting to this growth by expanding our trainings around the world.
Thanks for being a part of the family, and we hope TFT is helping to improve your quality of life as well as help you be successful in all you do.
Click here to get our latest newsletter.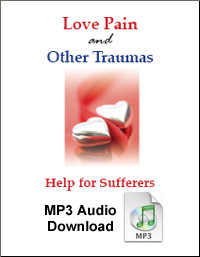 "Overcome Love Pain, Emotional Pain and Other Traumas"
Roger Callahan's Thought Field Therapy® helps heal the emotional wounds caused by love pain and other traumas.
If you've been hurt by a loved one, been rejected, or suffered an emotional trauma, Thought Field Therapy can help you get back to normal, and over the pain your loss is causing you.
We also offer an Ebook and video that takes you through the complete TFT technique to curing your Love Pain…
Get The e-Book and Video – This package is delivered to you and includes the common treatment for all traumas, including those involving love pain, grief, anger and guilt. Package includes a downloadable booklet and video.. all in our e-learning center.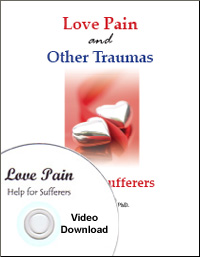 Free Trauma Help
Thought Field Therapy® tapping has been used to overcome all sorts of trauma around the world.
The new book Stop The Nightmares Of Trauma provides the latest and most up-to-date procedures and theory for TFT… We'll show you how to use tapping to overcome trauma.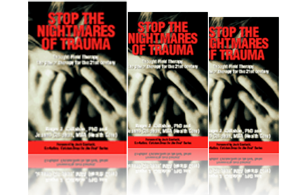 Free Guide to Conquer Your Fear Of Flying…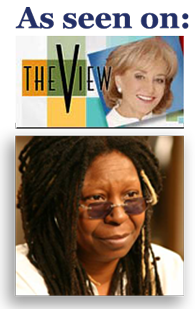 We were honored to be given the opportunity to work with Whoopi Goldberg as part of our participation in the Virgin Atlantic Airways "Flying Without Fear" program… helping her overcome her intense fear of flying with thought field therapy tapping. If you're afraid of flying, or have any other phobia, help is just a click away.